I read in
Mosiah 15:9
that Christ atoned for us and is 'standing between us and justice'.
I could picture in my mind - me standing, facing Heavenly Father and feeling ...sad and full of guilt for my mistakes. Then Christ comes up to stand by me, not in front of me, but with me, and lets our Heavenly Dad know that He, Christ, has already taken care of my mistakes. He has completely paid my debt which caused Him to feel the pain and negativity of it all.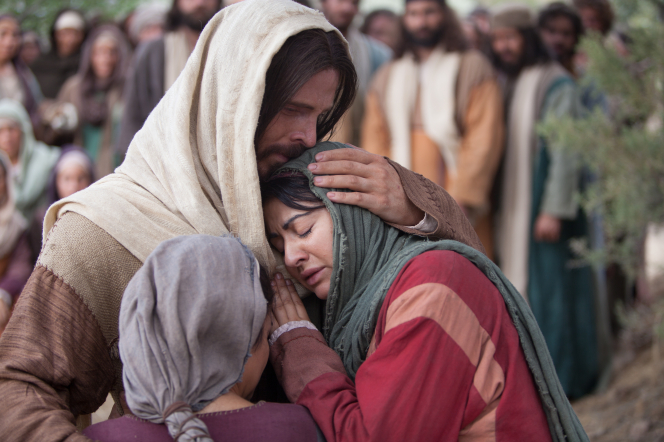 I feel humbled to know that Jesus loves me enough to suffer for my sins. It makes me want to strive harder to not incur anymore debt, which he so willingly took upon himself, even though he didn't make any mistakes of his own.
Verse 17
says to publish peace, yea, from this time henceforth and forever.
Verses 26-27
give a warning for those who rebel against the Lord and die in their sins. Those who willfully rebel against God, having known the commandments and not kept them, cannot be redeemed and justice will have claim on them.
God is merciful and His son, Jesus, has already atoned for us. It's now up to us to stand a little taller in the face of temptation, take an extra breath and be a little kinder now than we were a minute ago. We need to be humble enough to accept the gift of repentance and make life more peaceful around us!
May we all prepare now for the day when we will stand before our Father in Heaven with our Savior by our side!